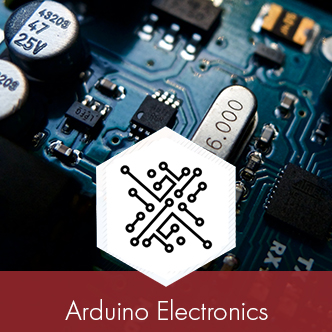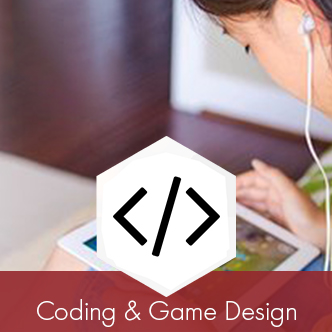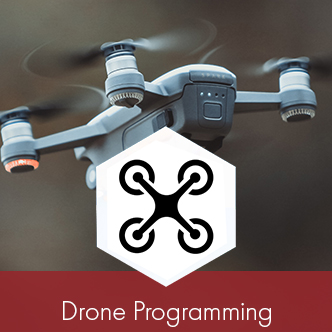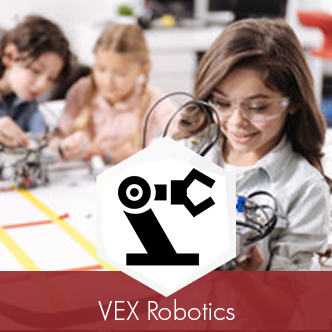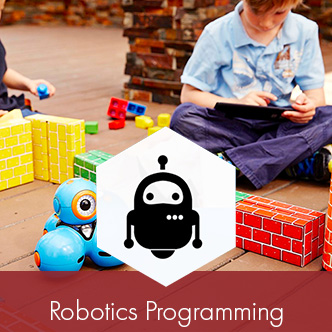 2018 - 2019 After School STEM Club Membership
Blaze STEM Club offers cutting-edge technology and expert instructors to keep students ahead of the curve. A Blaze STEM Club membership is the perfect fit for children ages 5-18 who have shown an interest in engaging with technology. As members progress, parents can start to see things like finished projects come home on flash drives, highlights pop up on Member Profiles, works-in-progress at the end of the afternoon, new friendships budding among like-minded young thinkers, and a confidence in navigating and creating with new tech that they just wouldn't get anywhere else.
Type
Price
Description
Membership Initiation Fee
$50
Yearly fee, includes items like: ID, Materials cost, Flash Drive
Day Pass
$700
Including 20 visits ($35/visit)
5 Visits/week
$675/month
For frequent visitors who come 5 days per week.

Includes Pickup from select locations.
Membership (One Time Fee at $50)
STEM Club members pay a one-time fee to cover their visits for the 2018-19 school year. With each student membership, you'll receive an online STEM Club account to reserve and manage your visits. Space is limited, so don't forget to register in advance!
Members Get:
Personalized ID
Maker Materials for 3D-Printing, Electronics Kits and Science Lab
A Flash Drive for Student Projects
Parent Account to Manage Sign Up, Visits, and Payments
Member Visits ($35 Per Visit)
Each visit at the Blaze STEM Club is a hands-on learning experience. Students will work in our 3D Printing Lab or spend the afternoon completing an a project at our Designer, Investigator or Developer stations. With the help of our expert instructors, students will develop new ideas, skills, and motivation to design their own innovative STEM projects.
Daily Schedule (2:30pm - 6:30pm)
2:30pm
Accepting Student Drop-Off
2:30 - 4:15pm
Academic Enrichment and Homework Help
4:15 - 5:15pm
STEM Club Core: Maker (M & W), Designer (T) , Investigator (Th), Developer (F)
5:15 - 6:30pm
Independent Project, Homework or Add-on Programs*
6:30pm
Parent Pick-Up
*additional cost for third party add-on programs
School Pick-Up
We will arrange pickup services from schools.
Pickup is included in the 5 visits per week pass.
If you would like to form a carpool with fellow Blaze club members, please fill out the form below, we will contact you with details.