Python Programming Summer Camp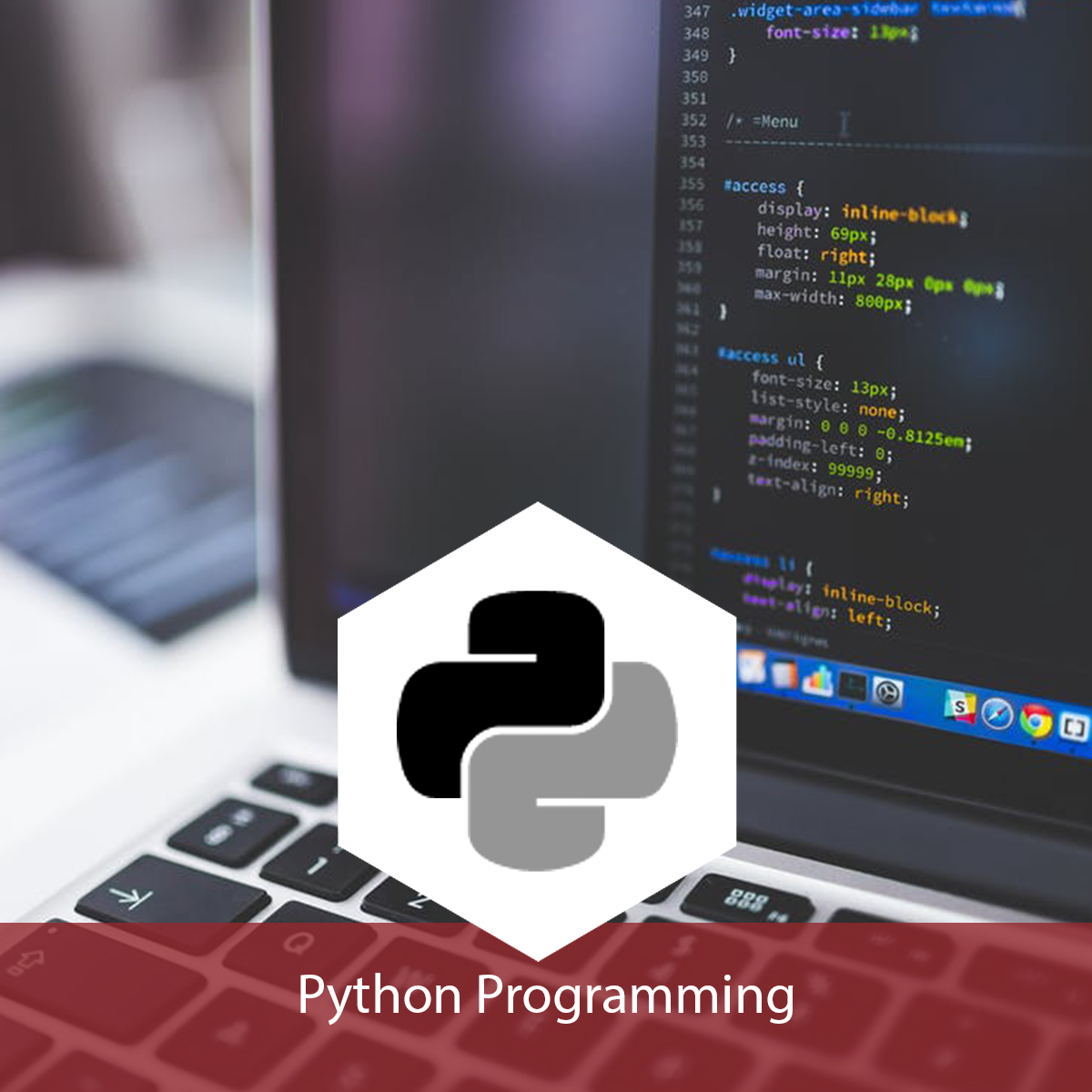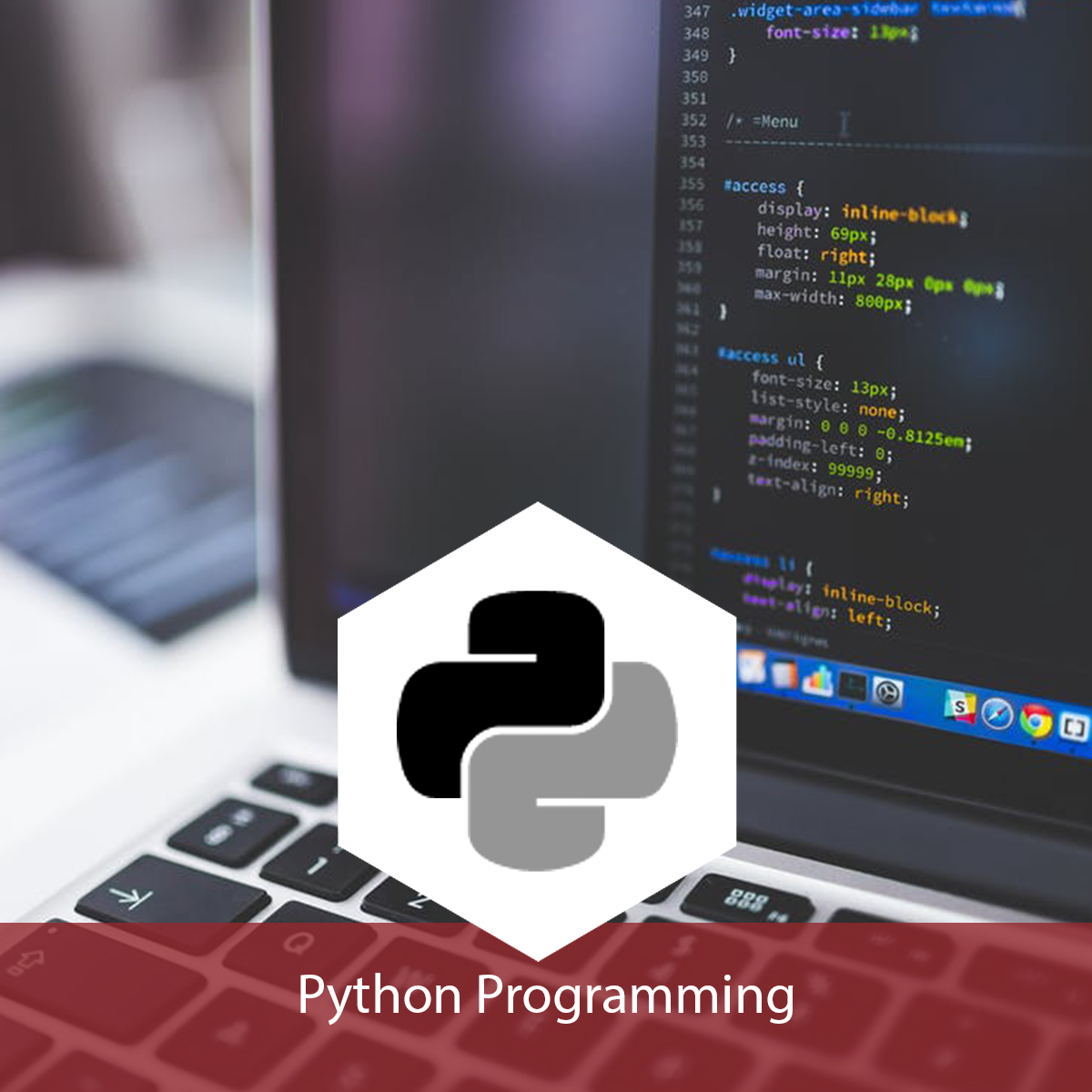 Python Programming Summer Camp
This course introduces students to the Python language gaining a basic understanding of how to enhance their critical thinking and problem solving skills as they learn to design, code, and debug Python programs.
Ages: 12 - 16
Time: 9AM - 3PM
Dates:
Jul. 15 - 19
Aug. 12 - 16
Aug. 26 - 30
Program Detail:
Python is a general-purpose, versatile and popular programming language. It's great as a first language because it is concise and easy to read, and it is also a good language to have in any programmer's stack as it can be used for everything from web development to software development and scientific applications.
Dates:
Jul. 15 - 19

Aug. 12 - 16

Aug. 26 - 30
Camp Takeaways:
Campers will be:
Challenged to think critically and divergently

Provided a safe and nurturing environment that encourages teamwork and collaboration

Mentored and taught by highly qualified teachers and professionals

Encouraged to develop a growth mindset

Exposed to the newest and most advanced technology
Extended Care Option:
We offer an extended care option from 3pm to 5:00pm for an additional $15 (cash only).
Late Pick Up
Parents picking up children after 5:00pm will be charged a late fee of $5 per five minutes, per child with no cap.
Lunch Provision:
Students are encouraged to bring their lunch. A microwave is available for heating food. Blaze Education will provide lunch for an additional fee of $8/day (Cash only).