Virtual Reality Storytelling Summer Camp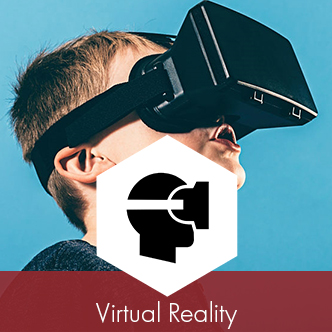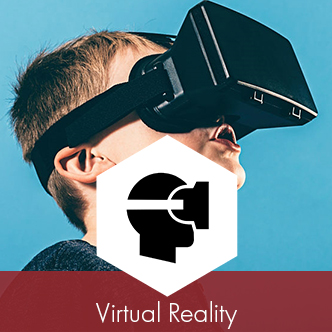 Virtual Reality Storytelling Summer Camp
Learn at the speed of innovation by telling creative stories and narratives through Virtual Reality technology! Campers call the shots as they dive into the action packed world of VR!
Age: 8-13
Time: 9AM - 3PM
Dates:
Jul. 8 - 12
Jul. 29 - Aug. 2
Aug. 26 - 30
Program Details:
Manipulate fun characters by telling unique and creative stories! Campers become directors, writers, editors and explorers of a world of VR where they're the mastermind. By the end, campers watch their very own self-made video, complete with characters and dialogue, come to life in real-time. Be the first to bring life to your own story in Virtual Reality!
Dates:
Jul. 8 - 12
Jul. 29 - Aug. 2
Aug. 26 - 30
Camp Takeaways:
T-Shirt

Final Video Project
Extended Care Option:
We offer an extended care option from 3pm to 5:00pm for an additional $15 (cash only).
Late Pick Up
Parents picking up children after 5:00pm will be charged a late fee of $5 per five minutes, per child with no cap.
Lunch Provision:
Students are encouraged to bring their lunch. A microwave is available for heating food. Blaze Education will provide lunch for an additional fee of $8/day (Cash only).