Our once a week STEM classes are a great way to continue your learning during the school year. A variety STEM subjects are taught in these classes as well as hand-on project based learning. Either you are serious considering a STEM related college major, a fun experimental exploration, or build up your college application portfolio, you can always find something that fit your schedule and interests.
Ways To Connect With Our Class Programs: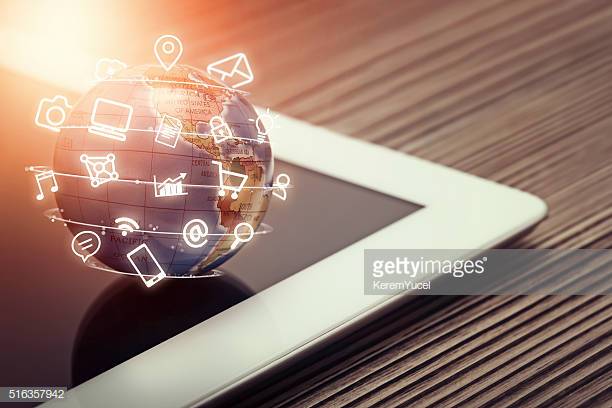 Students are free to venture deep into their own creativity in this unique educational setting. Within a group of 4 or more, students will explore and challenge ideas in STEM areas such as Drone Programming, 3D Printing and Design, VR animated storytelling and JavaScript programming. We encourage students to think critically as they design, test, and build their own unique projects, and work collaboratively with their peers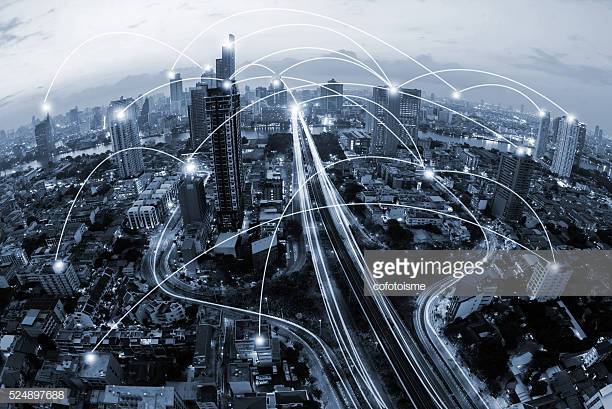 Ever wonder what tech beyond the classroom could do for your child? Our Fun with Tech program takes the stress away from learning and encourages children to build ideas from scratch. Students can practice their STEM skills and discover opportunities to utilize new technologies such as drone programming, VR, 3D printing and robotics.
 
Our brand-new full STEM programs encompass topics such as Drone building from scratch, Python Programming, JavaScript Programming, VEX Robotics and 3D printing and design. In these classes, we teach students to think through brand-new concepts and challenges independently. Students will build upon concepts each week and engage with their own projects. By the end of the program, we will have fully equipped each student to deal with future higher-level academic challenges.
What Makes Our Classes Unique
Cutting Edge Technology Explored. At Blaze, we always explore the latest technology, introduce the trends, blahblahblah
Integrated STEM Approach. We are not only focus on Technology Know How, more we focus on project based learning with real world connections, apply design thinking methodology, practice 21st century college and beyond soft skills. We bring STEM topics to life for students as they explore with real-world projects and tools that can't be found in a traditional classroom setting. More than just understanding concepts, we teach students the skills they need to be leaders, team players, problem-solvers and innovators.
Develop career interests and build college application portfolio.
Exceptional instructors. At Blaze, we think students do their best when they're learning from the best! Our teachers are experienced educators and industry professionals who love what they do.
Small, personalized classes. Our classes guarantee an instructor to ratio of 1:8, which means your student will receive one-on-one support and individualized feedback.
Flexible class format and schedules